Of Ravisin and Vurnis. The White Moose Hunts.
Of Ravisin and Vurnis.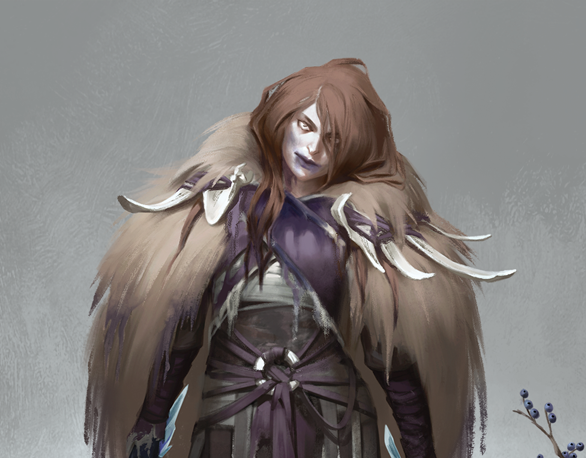 The White Moose Hunts.
#battle #TheWhiteMoose A thick fog began to blanket the area, and sounds of a moose were heard in the distance. The party bunkered in the tomb for a quick rest, but then heard the pwah! noise of Chwinga. Slowly scouting the perimeter with Hazel keeping watching from atop the gnomon and Azgul stepping towards the southern forest, more voices began appearing: those of hunters in need for instance. Sensing a presence behind one of the tall elvish statues, Azgul Eldritch Blasted through it revealing a wendigo horror. The battle was one of light and shadow with the wendigo suddenly shifting between trees and behind bodies in the dimness of the fog as Tetro and Hazel lit up the grounds with spellfire and Fern cloaking herself in the occlusion of the twilight to strike. The party wrecked the distorted moose, which shriveled to its former form.
#TheWhiteMoose The party made their way back to Lonelywood, parting ways for Old Huntsman Clive and lodging at Nimsy Huddle's residence well past midnight. Each party member earned 13 gold for their efforts in the end, as well as a sled full of moose flesh.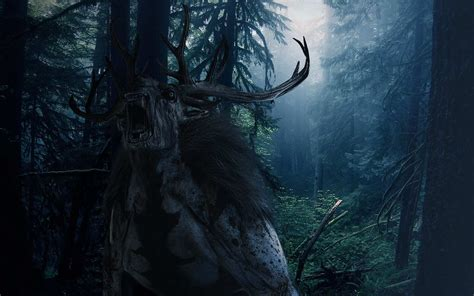 XP
Loot
Horn of Silent Alarm ~ Common Wondrous Item.
13gp each ~ Payment for completing #TheWhiteMoose.
---
❮ 08 · Chronicles · 10 ❯
Journal: Chronicles | Quests | Characters | Battles | XP | Loot | Calendar